Workflows & AI
Accomplish more with less. Our automation integrate with all your exiting tools.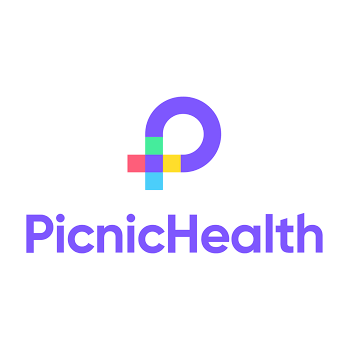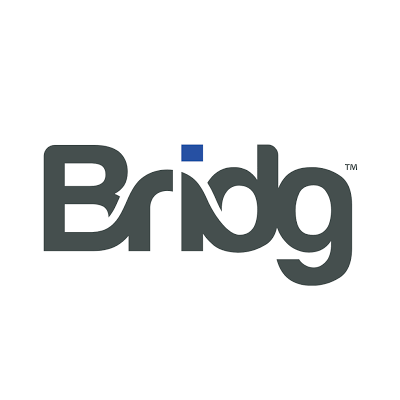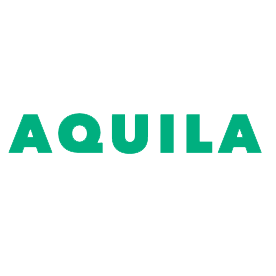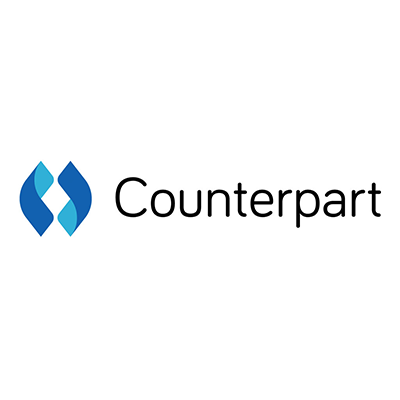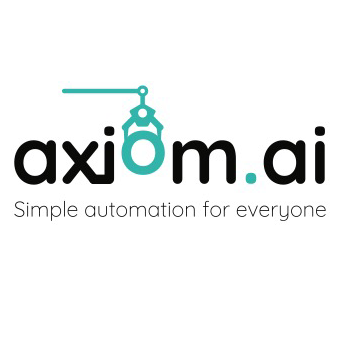 Robotic Process Automation (RPA)

Automate your Windows, MacOS and Linux tasks to save time and boost productivity.

GPT Applications

Apply GPT models to your business to translate unstructured data into insights and solutions.

API

Scalable APIs with Python using Django & PostgreSQL running on Kubernetes, AWS Lambda, or Azure Functions.
Data Pipelines
Our data scientists provide the expertise and best practices for cataloging, validating, and processing data.
Web Scrapers

Automatically pull any source of data across the web to integrate into your workflow without manual collection.

ETL Pipelines

Integrate data from multiple sources and make it available for analysis and reporting.

Quality Control

Protect against bias and noisy data with Statistical Process Control and other data validation methodologies.

Machine Learning

Train, validate and deploy machine learning models that ingest data to create meaningful results.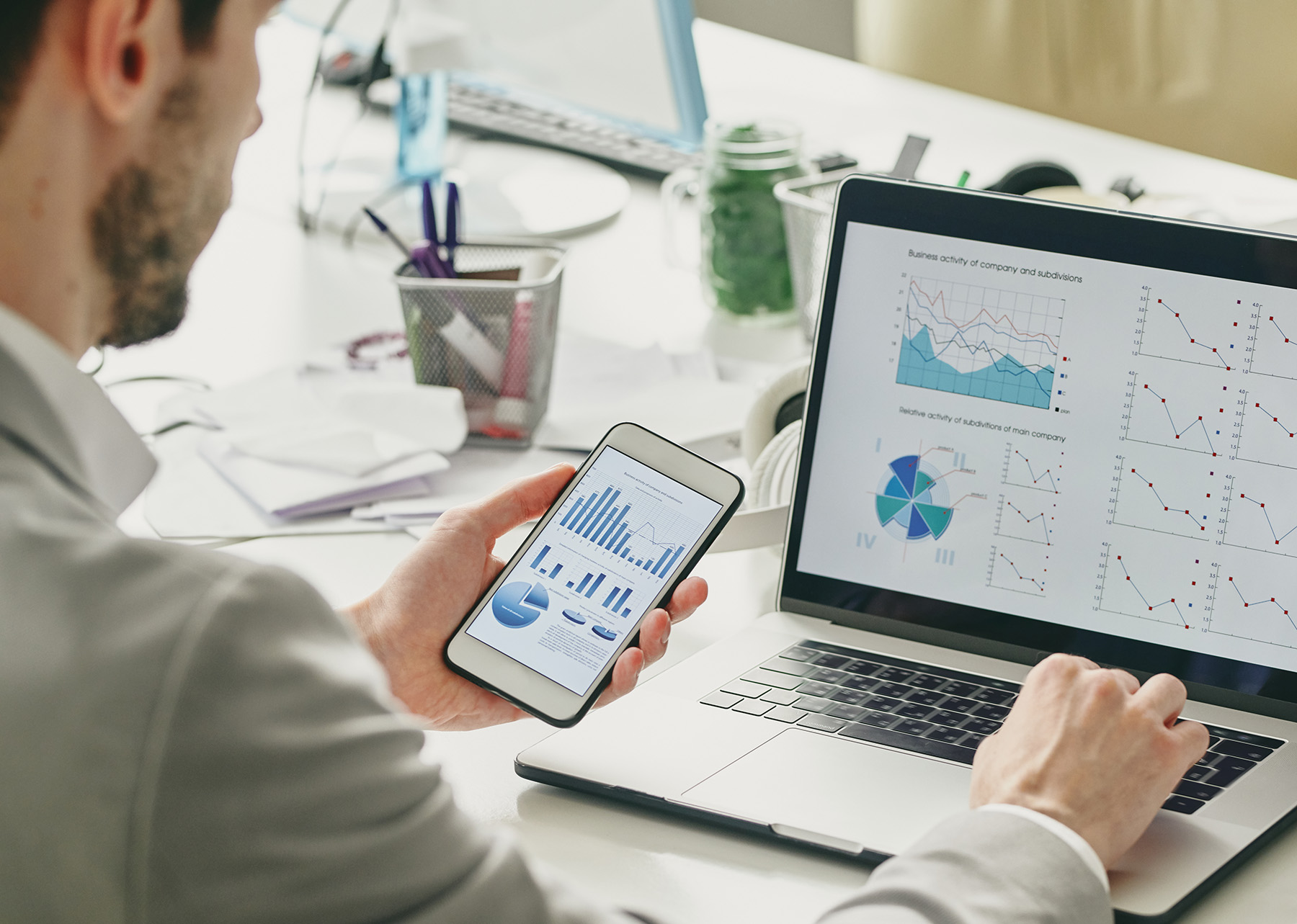 Ready to learn more?
Let's chat!
Django Templates for Kubernetes, AWS Lambda, and Azure Functions
Breakdown of Elon's Engineering Principles
Working with Cloudflare D1