Startups & SMBs
We understand the need to be agile and iterate quickly in order to remain competitive and respond to market changes.
Schedule a Call
Rapid Cloud Launch

Our standardized Kubernetes stack was developed to take you from architecture to implementation in less than two weeks for most cases.

Optimized for Cost and Compliance

We dig deep beyond traditional cloud cost savings models to save on spending while maintaining strict compliance needs including PCI, SOC2, and HIPAA.

Designed to Scale

Infrastructure automation autoscales based on application and data needs, eliminating the necessity to rearchitect as you grow or manual intervention.
Part of your Team
We have your best interests in mind. Reach us anytime!
Developer productivity.

Github Actions based CI/CD Pipelines accelerated with Flowtune for quick builds and deploys.

Open Source Infrastructure Tools.

Transparently built and battle-tested in a variety of environments from finance, healthcare, ecommerce, real-time media, and more.

Continuous monitoring and maintenance.

Proactively identifying and addressing issues before they have a significant impact on, our maintenance program ensures infrastructure is up-to-date and secure.

24/7 Incident Response.

Rest easy knowing we are available to resolve any time-sensitive issues, reducing the liability and risk inherent to cloud-based software.

Discounted software

Everything you need to launch your startup, including Google Workplace, Quickbooks, Digital Signature, and more.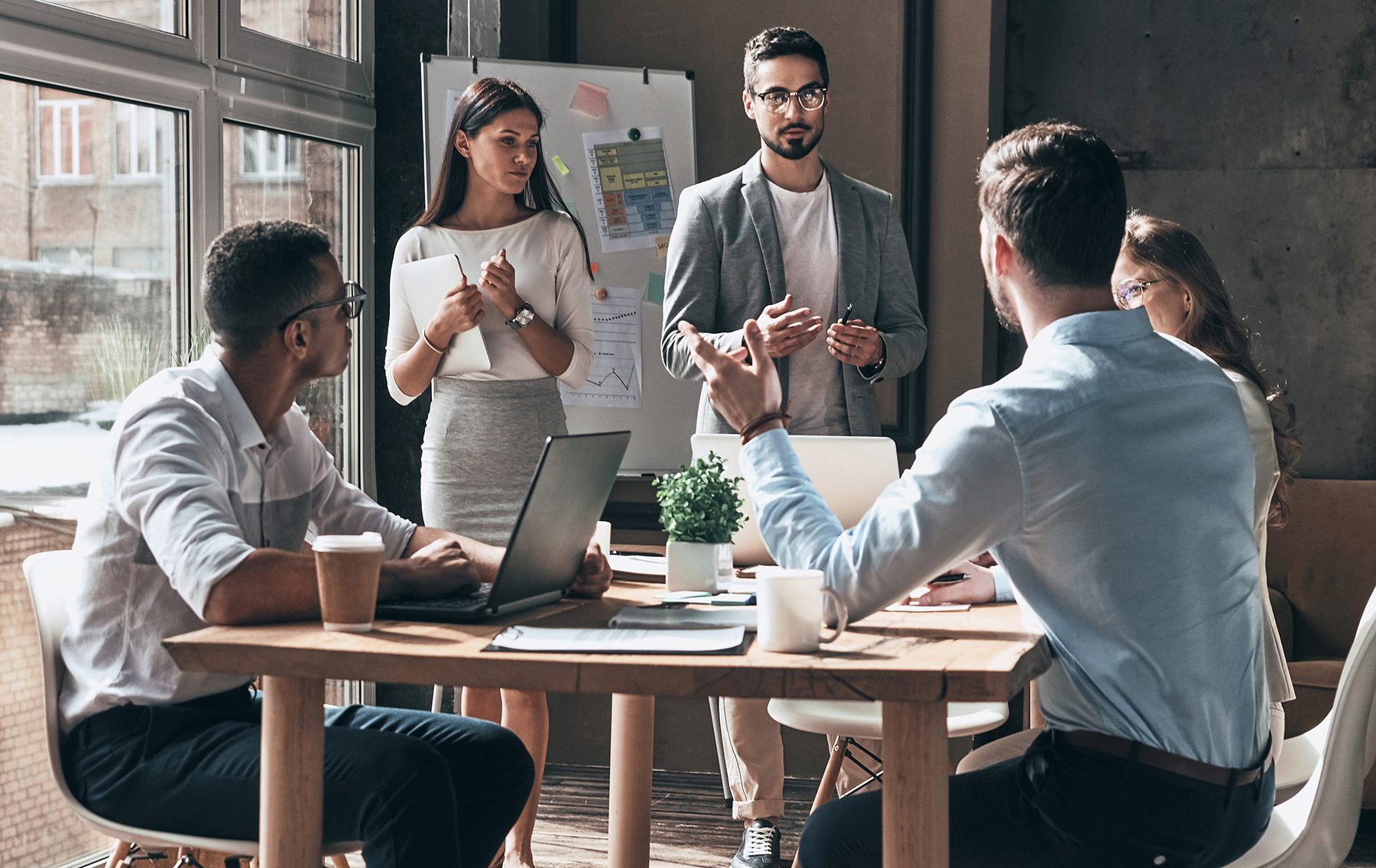 Ready to learn more?
Let's chat!