OMYAC
Uncovering unused and underutilized Cloud resources to save up to 50% on your bill.
Schedule a Call
Unused

Is the RDS Snapshot that Bill created 3 years ago still relevant today? Probably not. We can uncover these unused resources and remove them.

Underutilized

Why did that ex-employee create a 32-core RDS instance with two users and 1% average CPU usage? We can help you find these underutilized resources and recommend sizing changes and removals.

Alternatives

Spending $1000/month on Cloudfront when you can just pay $20/month for Cloudflare? We can find simple to implement alternates for overpriced resources.
Cloud Native Performance
OMYAC finds performance improvements and cost savings throughout your Cloud infrastructure. These reports are built on a decade of experience working as operators within dozens of startups.
Rightsizing and ARM.

ARM RDS and ElastiCache instances can be up to 30% cheaper and are up to 40% faster than x86 processors. OMYAC finds use cases where you can migrate to ARM without any change to your workflow. Further, we look at your average usage to make recommendations on whether to rightsize your instances so you can get more bang for your buck.

Storage, Storage types, Lifecycles.

Did you know that by changing the storage type of your EBS volumes from gp2 to gp3 you save 25% with better performance? OMYAC does. Further, there are so many places where costs can go out of control if you do not have lifecycles in place to delete data such as Cloudwatch, ECR, S3. We uncover these in our report.

Snapshots and Unused Resources.

There are a million places where you have to check for unused resources. We look at all of them for you to help save you money.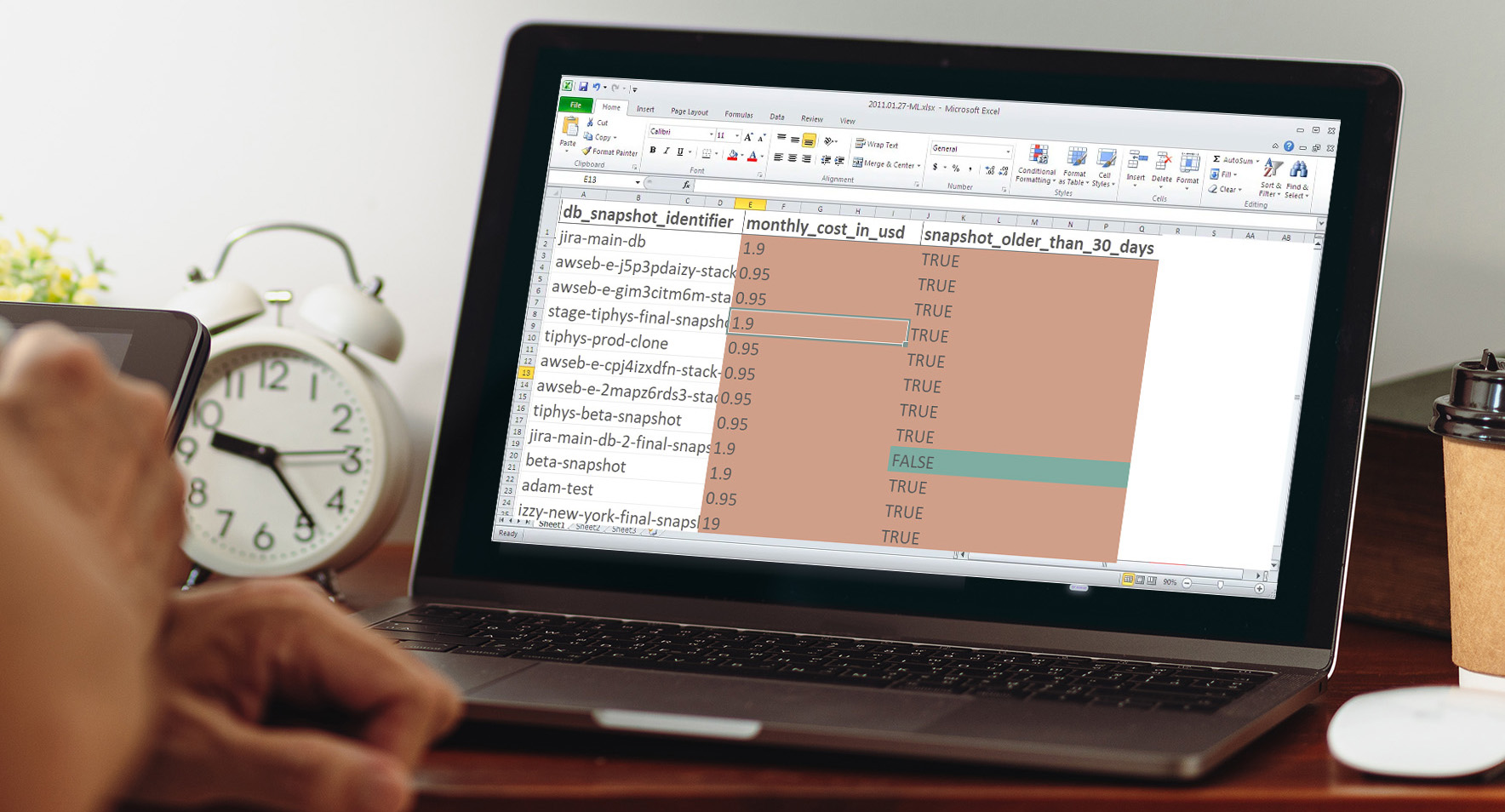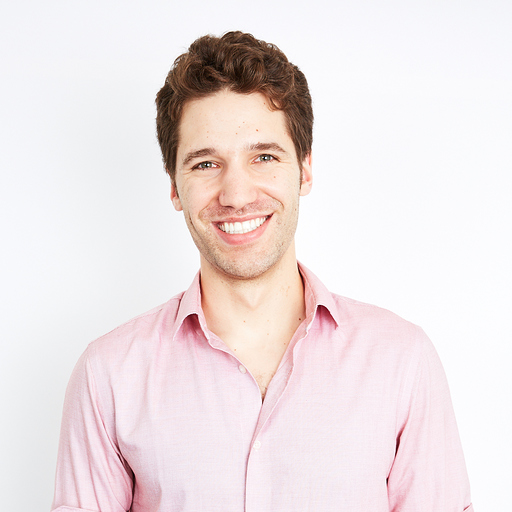 Ready to learn more?
Let's chat!
FAQ
What is OMYAC?
OMYAC examines the usage patterns of AWS to pinpoint resources that are underutilized or not used at all, and suggests optimization measures to enhance efficiency and decrease expenses. The services it covers include compute, storage, network, and database, and its recommendations can aid companies in boosting performance and recognizing bottlenecks and outdated practices, resulting in superior performance-to-cost ratios.
What resources do you check?
We look at the following resources and any subresources:
Cloudformation
Cloudfront
DynamoDB
EC2
ECR
Elasticache
Lambda
RDS
RDS Aurora
Redshift
S3
WAF
What are your recommendations based on?
Our recommendations are based on AWS best practices as well as our own experience running and maintaining dozens of Cloud infrastructures. OMYAC recommendations have already saved six figures for our customers in yearly spend.
How do I get OMYAC?
The OMYAC report is provided for free as part of the Basic Plan.
Do you implement the recommendations?
As part of the Basic Plan we only do the recommendations upon request. For the Premium and Advanced Plans we proactively implement the recommendations.
Does OMYAC recommend Reserved Instances and Savings Plans?
No, OMYAC purely finds resource optimizations. For Reserved Instance and Savings Plan recommendations opsZero FinOps provides CloudCheckr to provide Reserved Instances and Savings Plan recommendations.
Does OMYAC provide Spot Instance guidance?
No, OMYAC finds resources optimizations for your Cloud resources that can provide the biggest savings without rearchitecting your applications. opsZero DevOps works with you to rearchitect your infrastructure to be Cloud Native.