Identity management, security and productivity
We setup your identity and security posture using SSO using Google Workspace, OKTA, or Microsoft Intune. Continuous compliance to SOC2, HIPAA, and PCI-DSS is ensured using CloudCheckr. Finally, our relationships with software vendors and distributors allows us to provide you a range of productivity tools at a discount.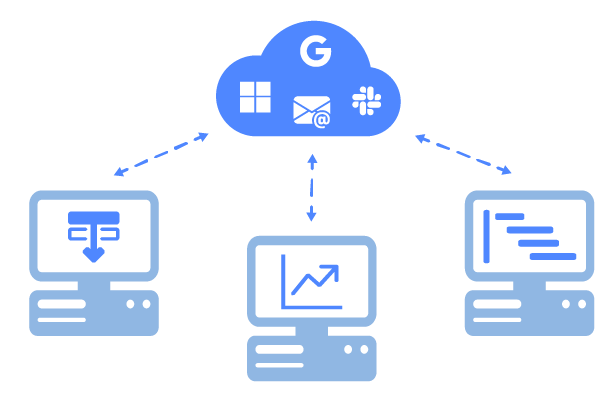 Features
Secure and Reliable Productivity in the Cloud
Best-in-class technology that eliminates the need for costly on-premises infrastructure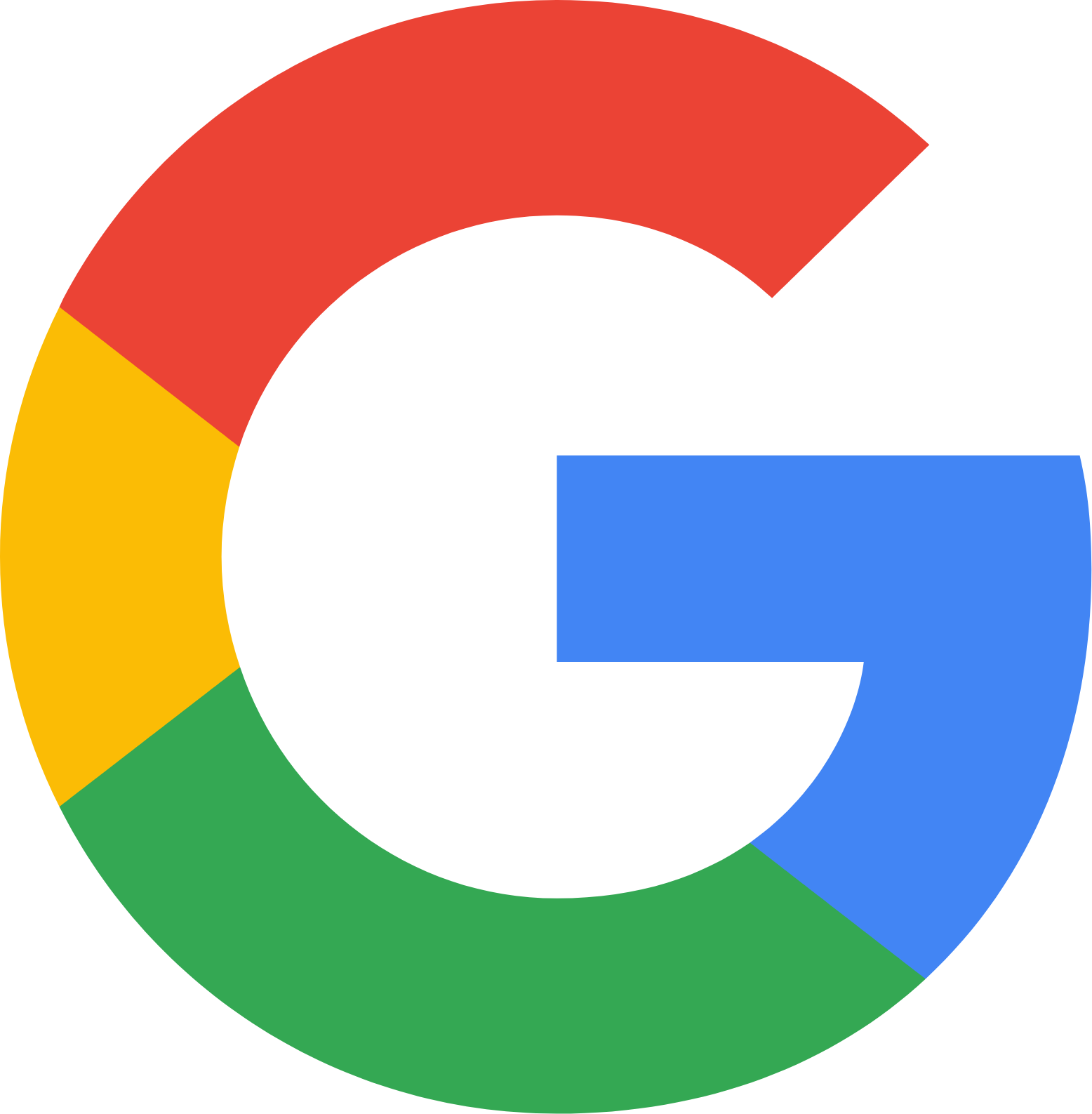 Google Workspaces
All the tools you need, streamlined for web and mobile. Email, file storage, calendar, video chat, documents, spreadsheets, and presentations.

Microsoft Office 365
For businesses running Windows, Microsoft office will provide the best level of integration into your employees workflow.
Cloudflare One
A comprehensive set of network and security services, including Zero Trust access, secure web gateway, and DDoS protection, all designed to protect and accelerate your business applications and network traffic.