All your IT spend in one bill
opsZero manages the software licenses your organization needs to operate, all billed within a single invoice. Our relationships with different vendors gives us volume pricing providing you discounts that cut down on your IT expenses. With our IT services, you can rest assured that your organization's software needs will be met.
Schedule a Call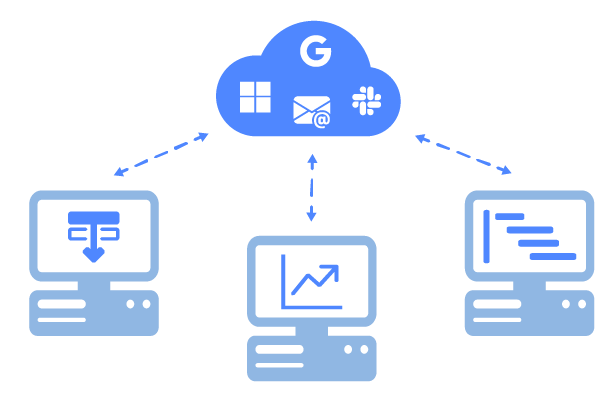 Features
Choose from hundreds of titles
From productivity to security, we offer discounts on the software that is critical to operations.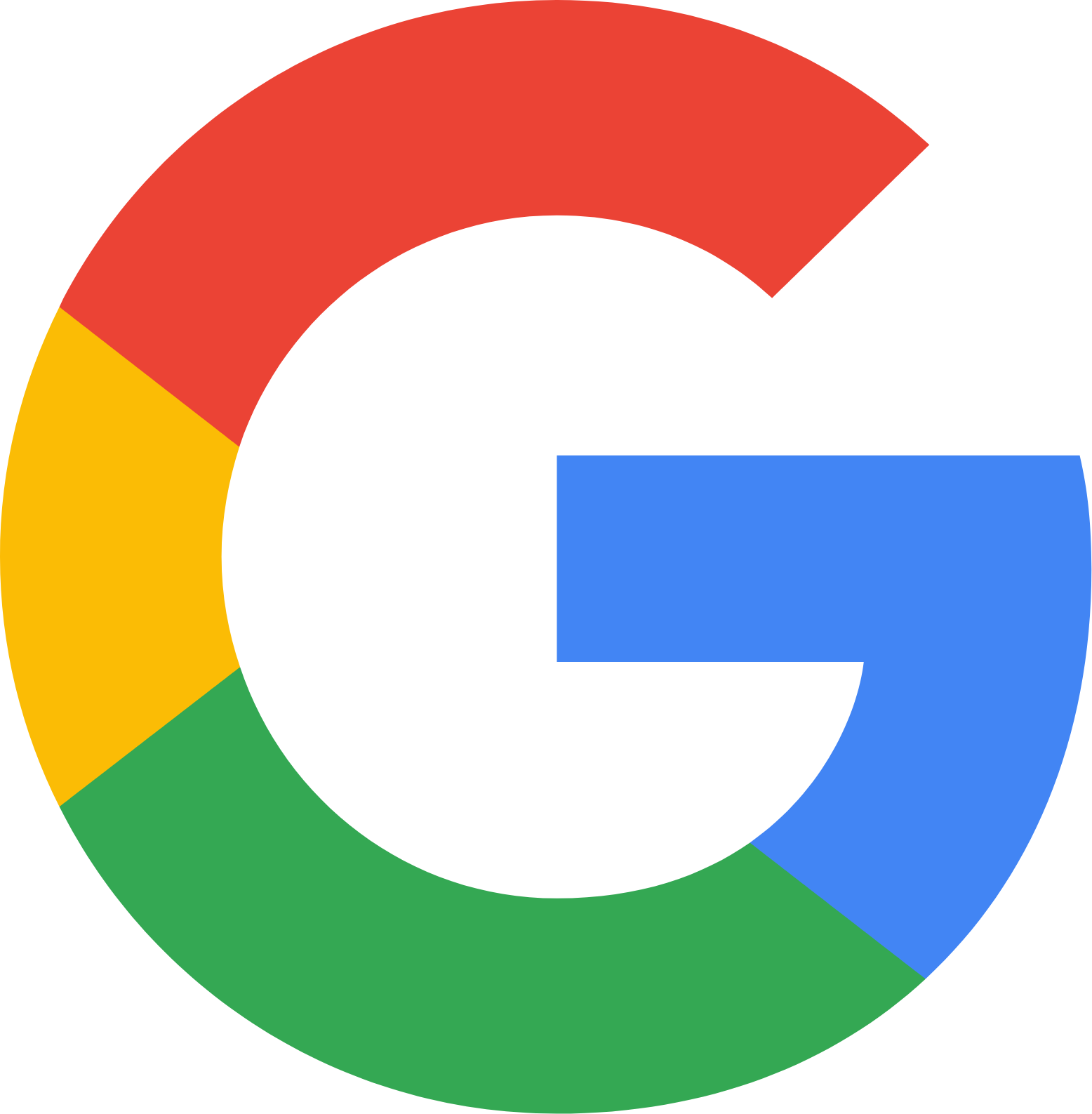 Google Workspaces
Grow and run your business more efficiently. Everything you need to run your business including email, file storage, calendar, video chat, documents, spreadsheets, and presentations.

Microsoft Office 365
For businesses running Windows, Microsoft office will provide the best level of integration into your employees workflow.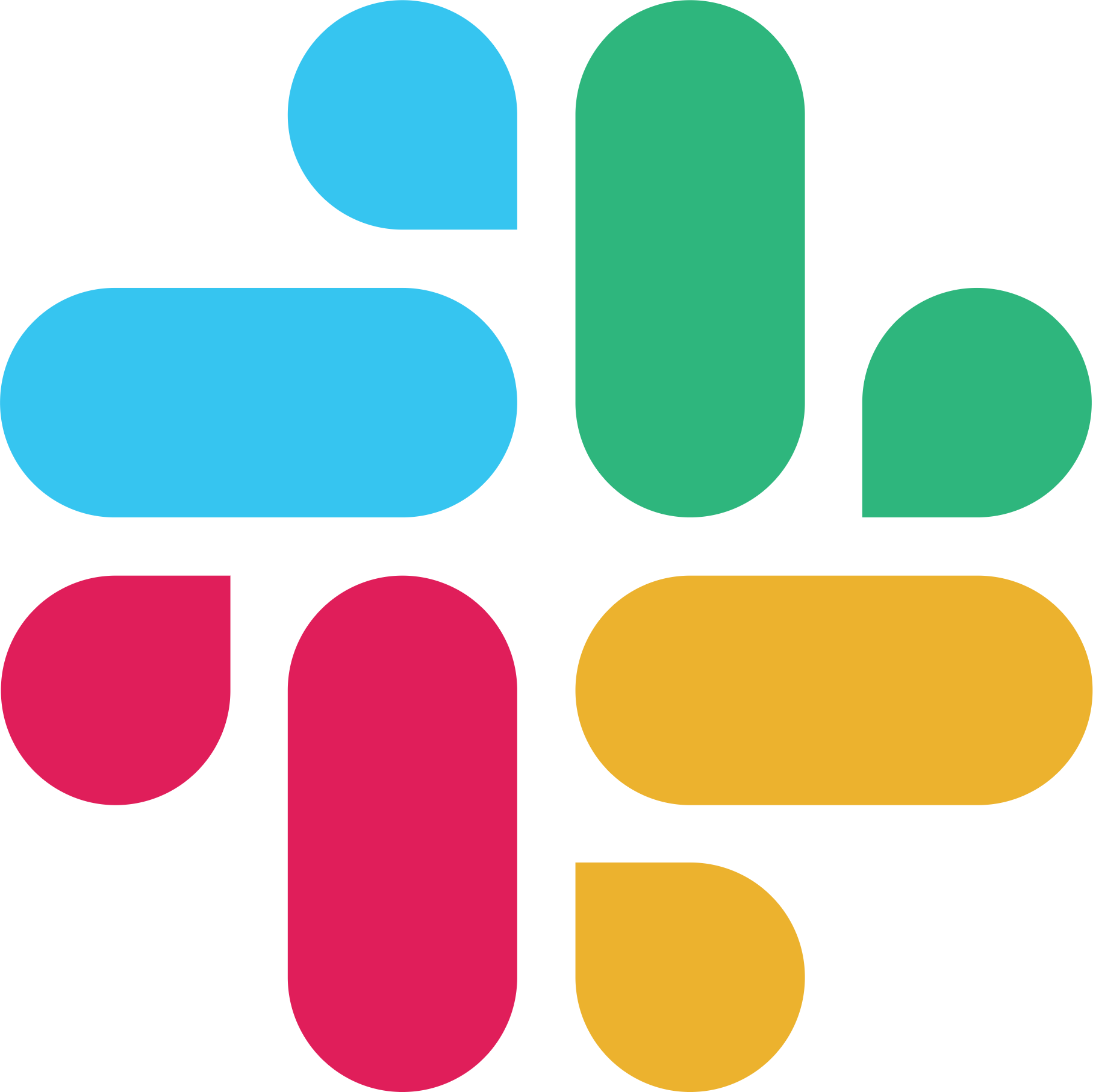 Slack Communication
By bringing people together to work as one unified team, Slack transforms the way organizations communicate.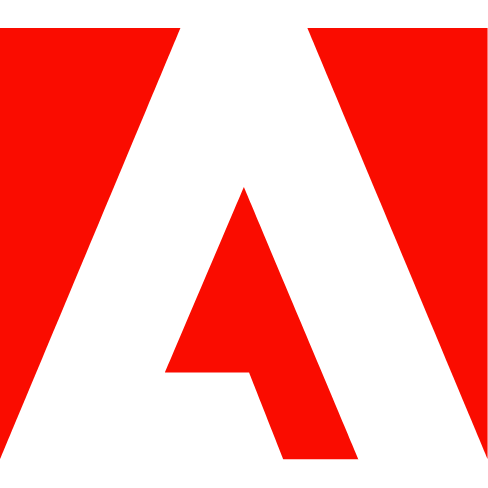 Adobe Creative Cloud
The leader in creative design and production software.
Cloudflare
Protect corporate networks, employees, and devices.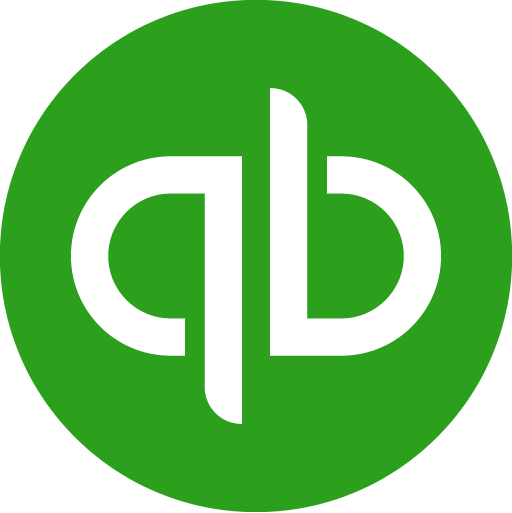 Quickbooks
Consolidate your financial operations with Intuit's ever evolving accounting platform.