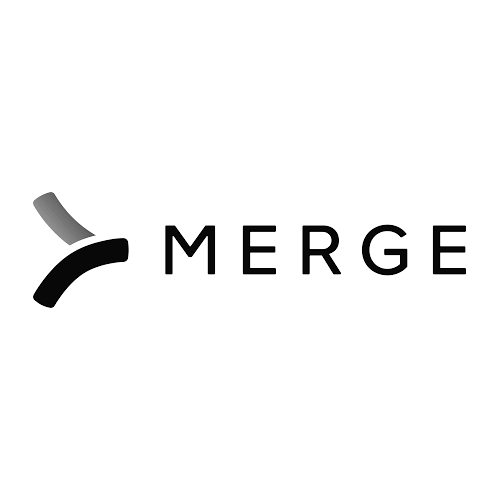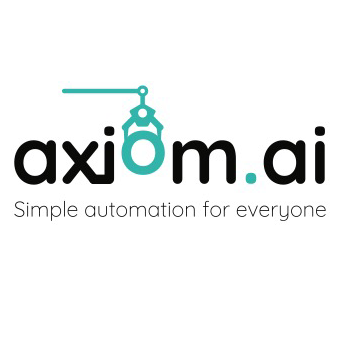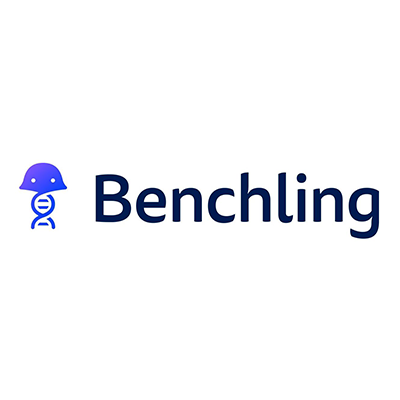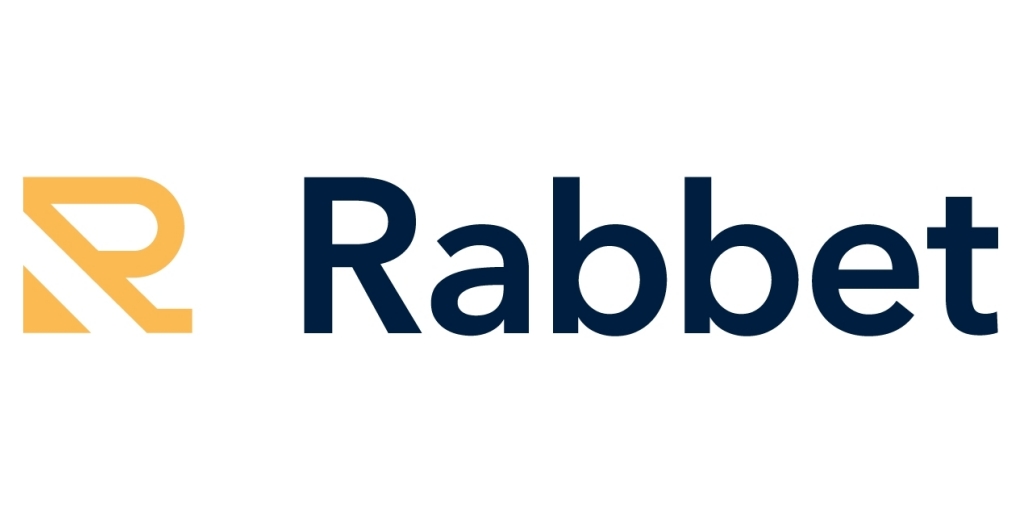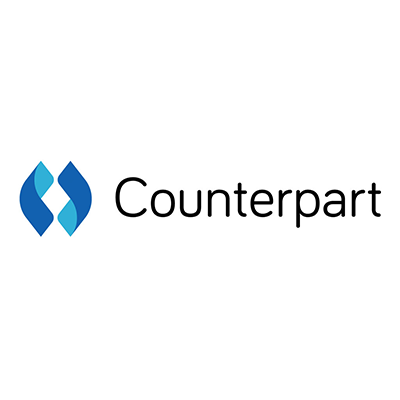 Identity and Network Setup

We setup a unified identity across all your tools to streamline access to your Cloud resources while maintaining security.

Cloud Native Workspaces

We will help you move your on-prem and hybrid IT to the Cloud. Reduce your capital expenditure and infrastructure maintenance.

Discounted Software Licensing

We help procure new licenses or in consolidating or shift existing licenses to the Cloud. Full service and self-serve provisioning on hundreds of software titles available via our marketplace.
Decrease cost and improve productivity
Moving to the Cloud doesn't have to be daunting. Our partnerships with Cloud providers provide us with additional support and cost incentives that we in pass on to you.
Automation.

Automate your Windows, MacOS or Linux tasks to save time and boost productivity.

Sharepoint.

Microsoft Sharepoint setup to improve operations, achieve greater flexibility, and leverage external data sources and services.

Data Management.

Full cloud-hosted data storage solutions offer comprehensive digital asset management capabilities, as well as fine-grained governance and retention policies to ensure the security and compliance of sensitive data.

Device Provisioning.

Provisioning access to devices across an organization is a complex, yet crucial process for employees to have the necessary access to perform their jobs effectively while maintaining the security of the organization.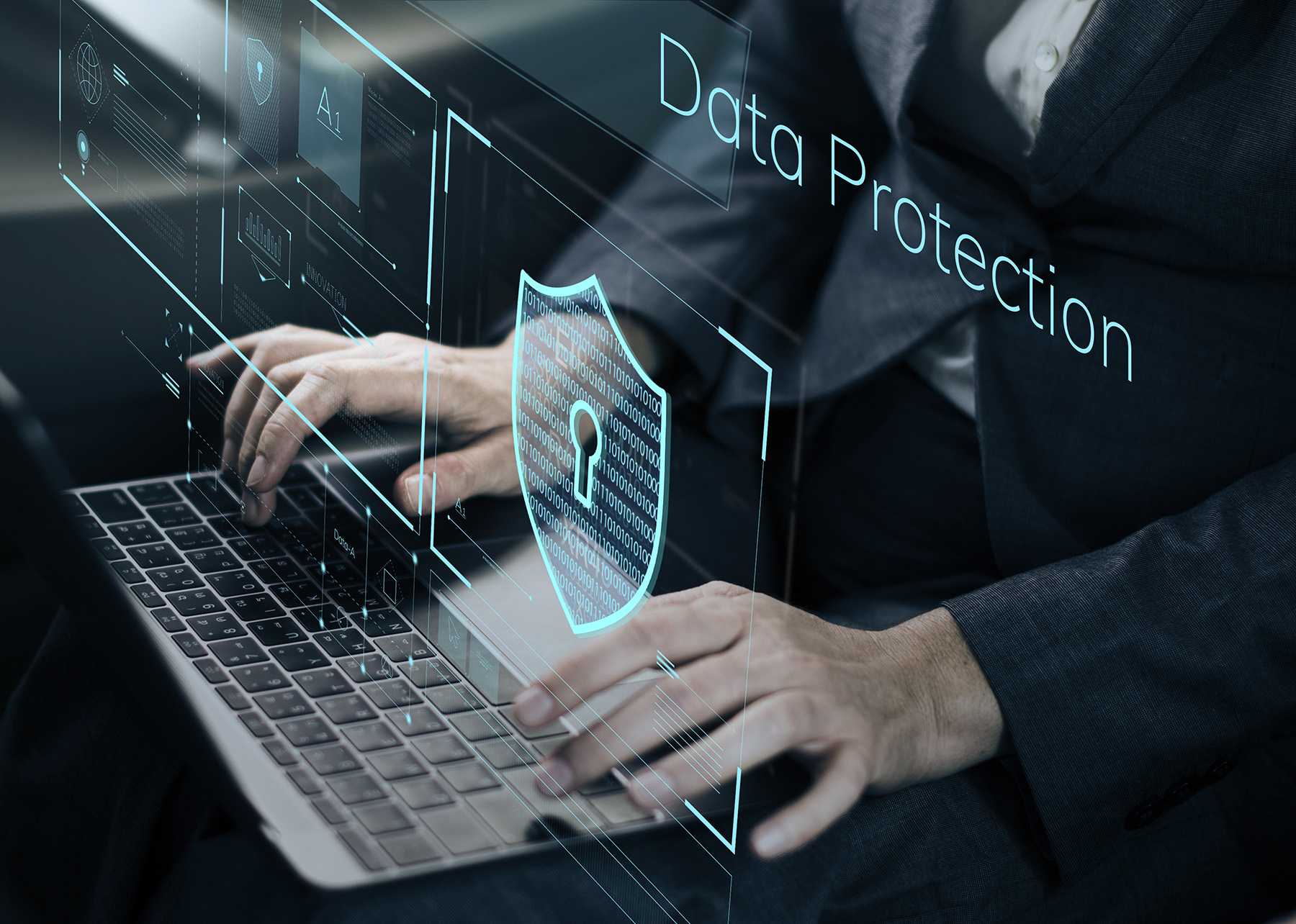 Ready to learn more?
Let's chat!
Django Templates for Kubernetes, AWS Lambda, and Azure Functions
Breakdown of Elon's Engineering Principles
Working with Cloudflare D1