Healthcare
Workflow automations offer increased security & productivity for the healthcare workforce.
Schedule a Call
Automations

Reduce the burden of tedious administrative processes with Robotic Process Automation (RPA). Avoid errors and improve the efficiency of labor-intensive processes.

Data Integrations

While software data standards still struggle to incorporate, custom integrations provide an easy path to connect data from disparate systems saving time on manual export and import processes.

IT Modernization

From PMS to EHR, we connect providers with technologies that are cost-effective and meet their unique needs.
Cloud solutions
Empowering healthcare to improve patient outcomes and accelerate the digitization and utilization of their data.
Data Analytics

Generate risk prediction models and risk scores to improve disease prediction and support preventative health.

Billing and Coding

Leverage machine learning to contextualize diagnoses and vastly simplify the billing, coding, and claims submission processes.

Digitization.

Reduce the time involved with manual input with tools for digitize faxes and forms, then extract the meaningful data into your existing platform.

Research Access.

Take advantage of large open datasets to accelerate research and develop answers to some of healthcare's most pressing challenges.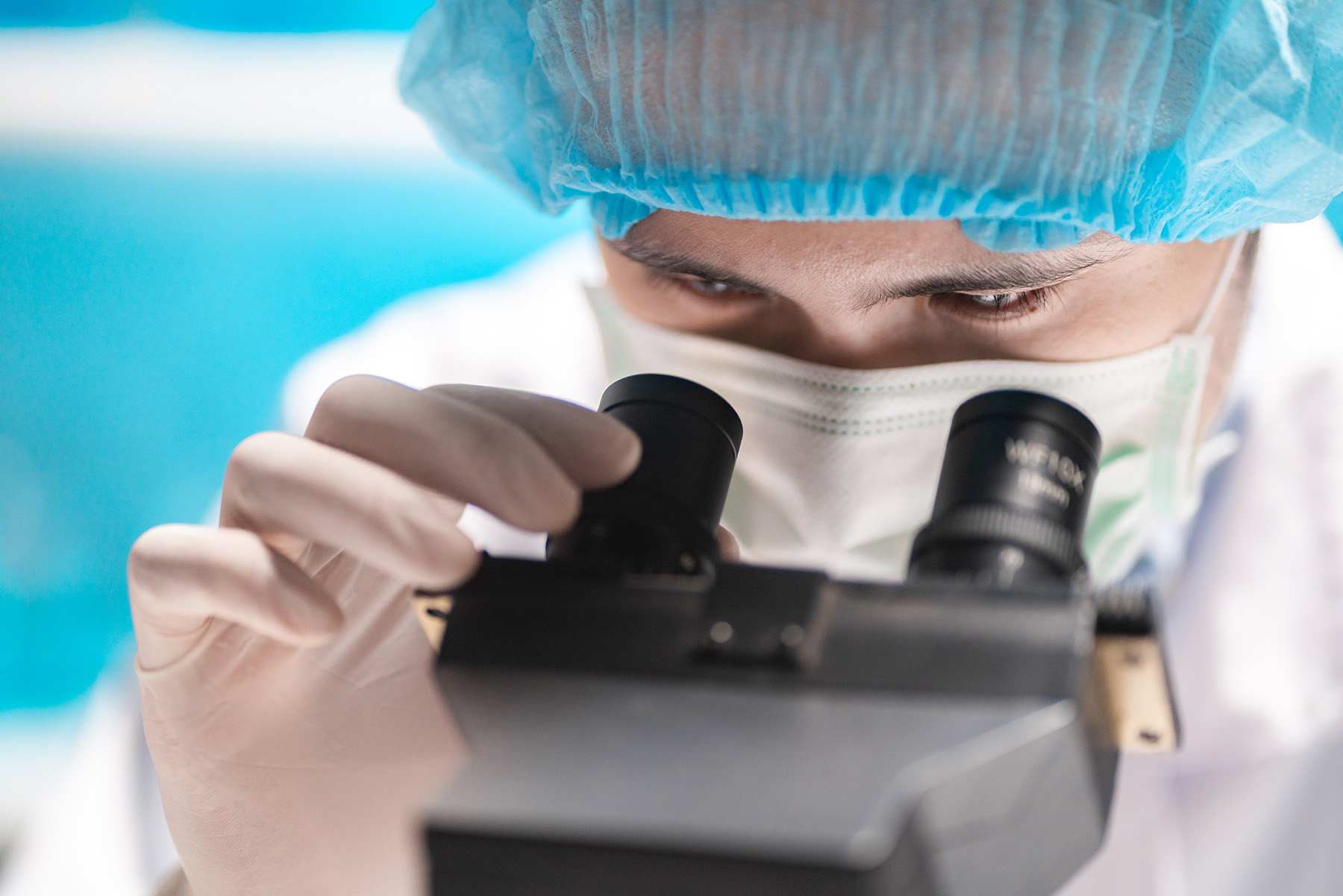 Ready to learn more?
Let's chat!