Government
Resilient cloud systems designed to build democracy and trust.
Schedule a Call
Migration to the Cloud

Create a successful transformation strategy through clear vision, leadership collaboration and organizational buy-in.

Data Governance

Guided by data.gov best practices, we define systems that offer fine-grain control at the individual, group, and public level.

Storage and backup

We develop custom dataflows that enable the lowest cost data storage, processing, and delivery with redundancies that protect from loss of data.
Effective Data Strategies
Understanding the importance of data accessibility, security, compliance, and privacy.
Open Data Collaboration

Earning public trust through accessible, non-bias data that leads to effective, equitable decision-making.

Standards and Compliance

Maintaining government data standards that meet all compliance requirements to protect the privacy and safety of the public.

Internet of Things

Collect data from devices to develop a better understanding of patterns within the built environment.

Innovation

Leveraging advances like AI and machine learning that empower governments to better serve their citizens and foster sustainable economic growth.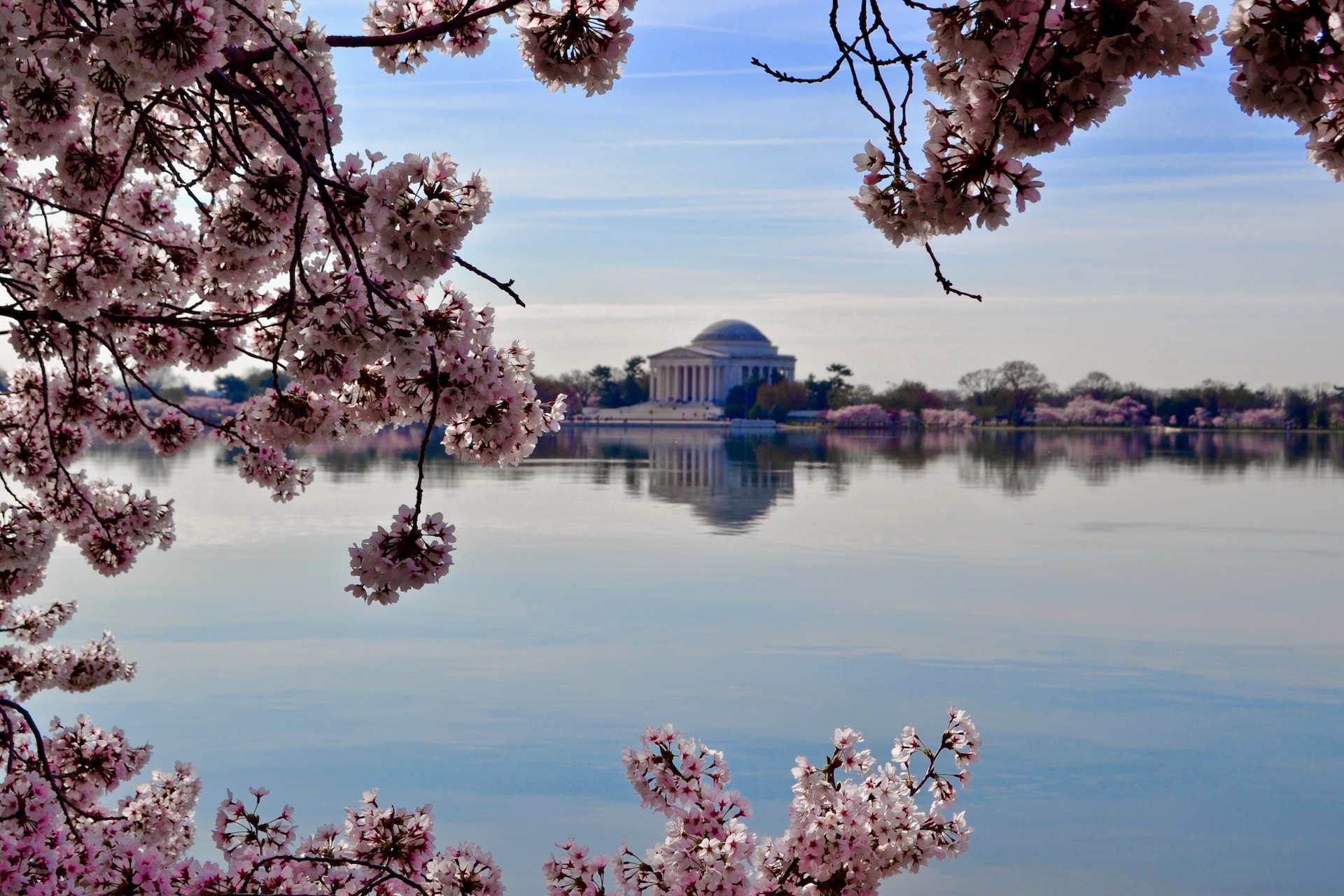 Ready to learn more?
Let's chat!