FinOps Cost and Compliance Optimizations
Weeding out unnecessary cloud and IT expenditures.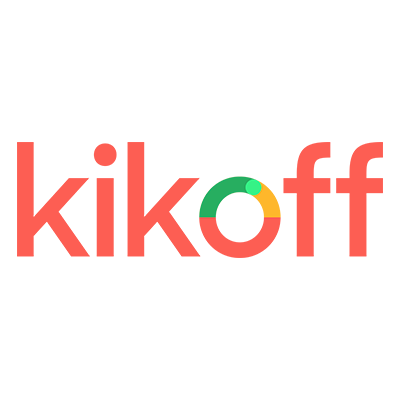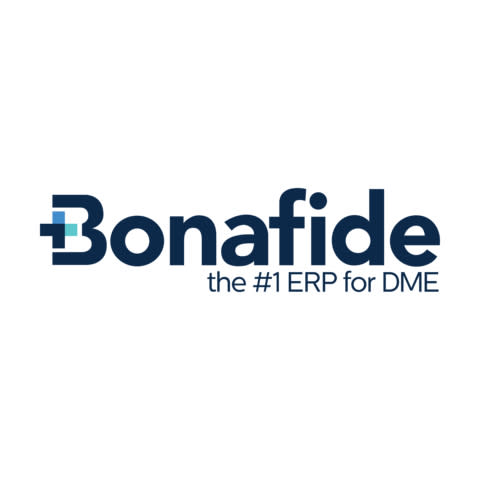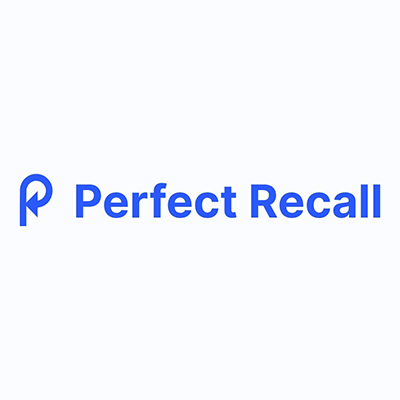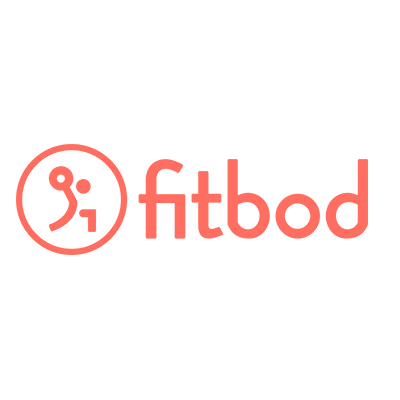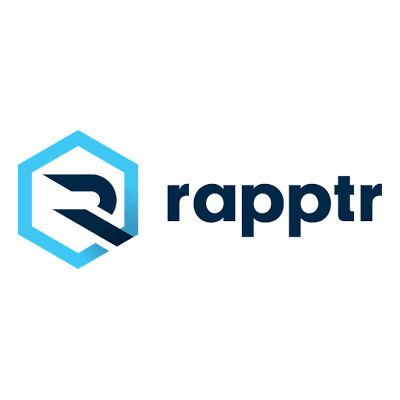 Resource Optimization

From data retention policies to peak usage scaling, we dig deep in to your cloud spending to recommend ways you can save. Contact us to schedule your no-risk cost analysis.

Cloud License Consolidation

Through cloud-readiness assessments, we determine how to consolidate software licenses and take advantage of lower-cost storage and services in the cloud.

Compliance Auditing

Continuous monitoring to uncover SOC2, HIPAA, and PCI compliance issues within your Cloud accounts saving on time spent doing manual internal auditing.
The Devil's in the Details
We leave no rock unturned. Our cost reduction strategy takes multiple angles to save you upwards of 50% on cloud spending.
FinOps Principles.

We believe in a collaboration process to drive business value decisions around cloud spending and take advantage of the variable cost of the cloud.

CloudCheckr.

Access the visibility and intelligence platform that lowers costs and monitors compliance. Learn more about the platform here.

OMYAC Report.

Our customized savings report that breaks down exactly where you can save on the cloud.

Collaborative Saving.

Through our partnerships with cloud providers like Microsoft, AWS, and Cloudflare, we are able to provide additional layers and discounts and resources to pass along to our customers.

Account Manager.

Dedicated support to help better understand cost saving opportunities and how they effect your operation.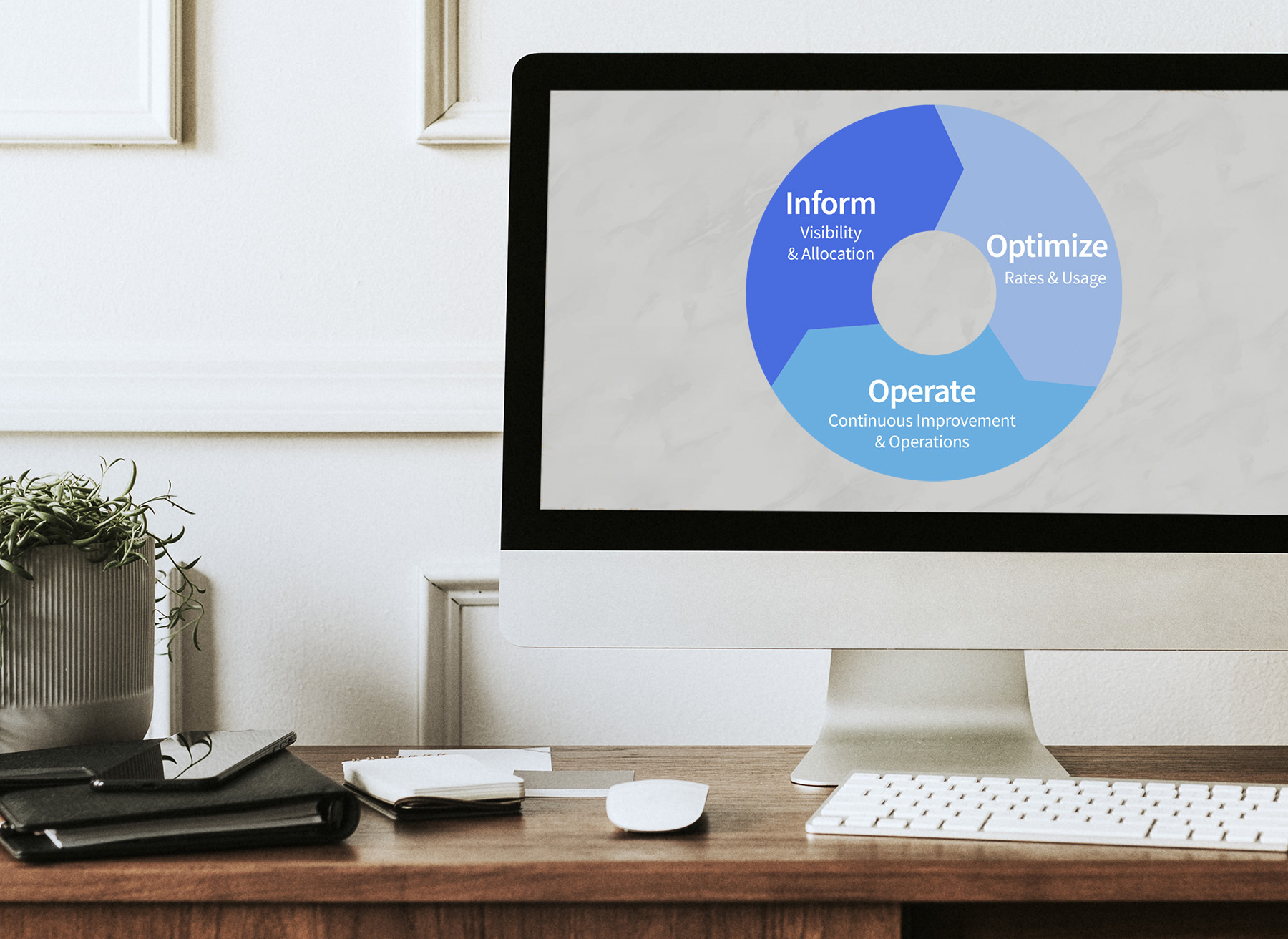 Ready to learn more?
Let's chat!
What is opsZero FinOps?
opsZero FinOps reduces Cloud bills by up to 50%. We do this by continuously monitoring for waste within your infrastructure. We do this through both financial optimizations as well as building Cloud Native architecture. Our process is:
Billing. By setting up group billing and purchasing reserved instances we can generate significant financial discounts on your Cloud bills. By joining our Group Billing you will get access to CloudCheckr, an industry standard Cloud Cost and Compliance Monitoring tool. CloudCheckr uncovers financial savings by recommending Reserved Instances to purchase for EC2, RDS, and Redshift allowing you to gain deep discounts.
Architecture. We work with you to migrate your infrastructure to take advantage of Cloud Native changes such as using Spot Instances, ARM instances, Fargate, and Autoscaling Groups.
Resource Optimization. Lastly, we help you reduce your costs by optimizing the resources you are already using. This includes reducing the cost of Cloud Storage, optimizing CI/CD pipelines, and removing unused resources.
What is Group Billing?
Think of it like Groupon. By joining our AWS bill, we are able to receive volume discounts from AWS and provide them back to you as savings. Everything you do currently with your AWS account will be the same except for one thing, instead of paying AWS directly, you pay opsZero. opsZero groups together our customer's payments and pays AWS as a single bill.
I have credits from AWS can I still use Group Billing?
Yes! You will continue to use your credits for the duration of your credit term with AWS and your bill with opsZero will be $0. We can continue to purchase Reserved Instances on your behalf to increase the number of resources you can allocate. Lastly, with access to CloudCheckr for our Group Billing customers, we are able to provide you with compliance audits.
Django Templates for Kubernetes, AWS Lambda, and Azure Functions
Breakdown of Elon's Engineering Principles
Working with Cloudflare D1