Up to 50% savings on Cloud spend
We use FinOps Principles to holistically reduce your Cloud spend by up to 50%. We do this through four specific actions: bill reduction through reserved instances and group billing, automated resource scheduling, cloud native architecture changes, and resource optimization. We continuously monitor for any waste within your infrastructure and help you reduce your total spend always looking to reduce your costs.
Schedule a Call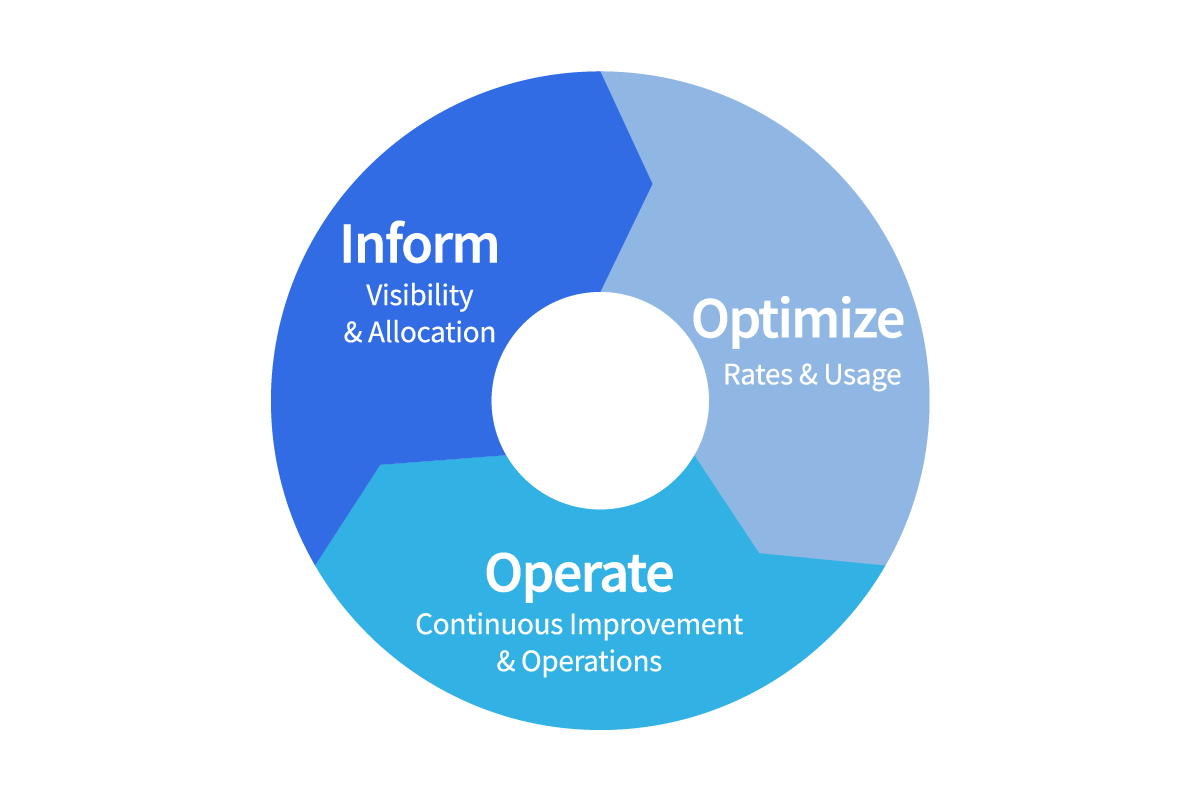 Features
How we help you save

Spot Instance Recommender
Runs your workloads based on your usage patterns. It provides bids on spare Amazon EC2 computing capacity, helping you save up to 90% compared to On-Demand prices.
Reserved Instance Purchases
Get discounted rates on EC2, RDS, and Redshift in exchange for a commitment to use a certain amount of computing capacity over a specific period of time.

Database Sizing
Analyzes your database usage patterns and recommends the appropriate instance size to avoid overspending on resources.

Kubernetes Pod Autosizing
Automatically size the limits and requests for your Kubernetes pods so that your are only paying for what you need.

Group Billing
Consolidate your cloud bill into our group account to take advantage of our volume pricing discounts.

Transparent Billing
We charge 18% on the savings we provide to you. Plain and simple.