Building and Managing Cloud Infrastructure using Kubernetes
opsZero manages your Cloud Infrastructure on AWS, Azure, or Google Cloud using Kubernetes allowing you to focus on your product. Our team will build or migrate your infrastructure including CI/CD Pipelines, Kubernetes, Databases, Data Warehouses, and Monitoring while ensuring Compliance and Security. We perform continuous maintenance on your infrastructure including upgrades, key rotations, and compliance audits with minimal to no downtime. We work as a part of your team and you can reach us on Slack whenever you need.
Schedule a Call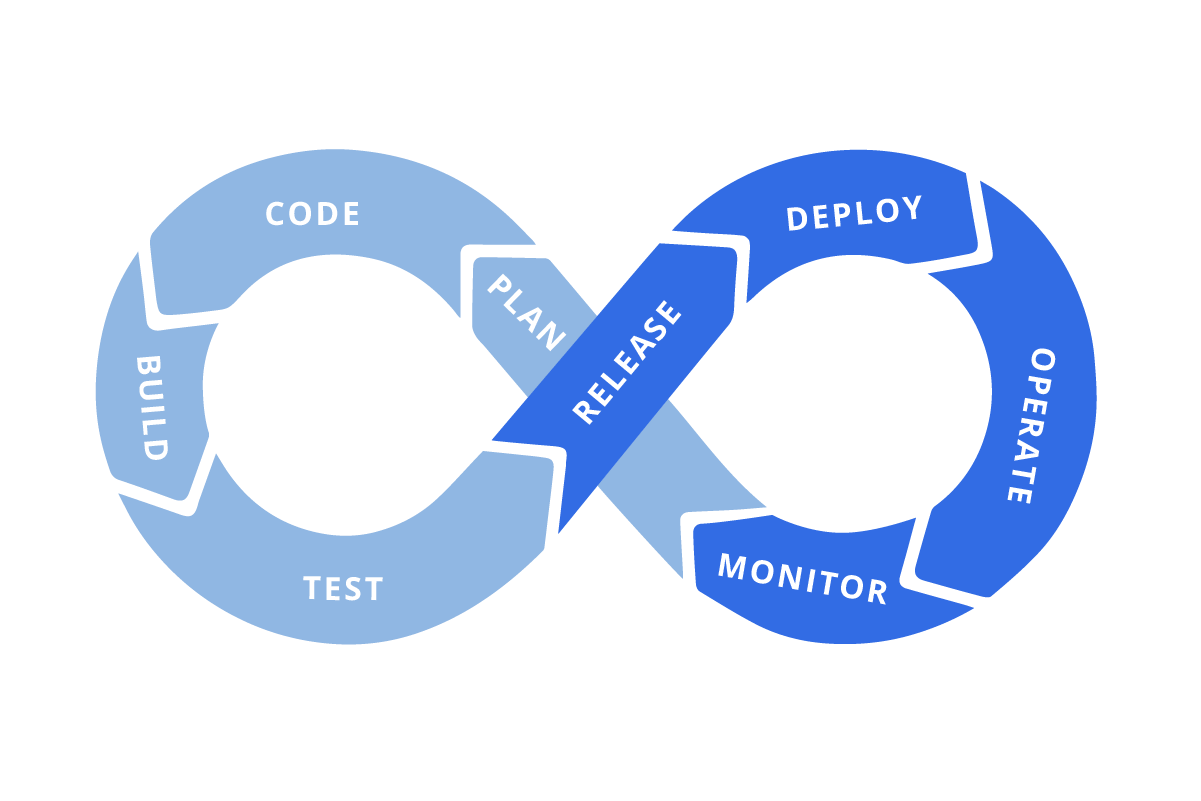 Reducing Risk of Downtime
24/7 Infrastructure Monitoring
We monitor, detect, and resolve any issues through a combination of automation and human support.
Resources are tracked to ensure proper functioning of all services, third party dependancies and resource loads.
Automated support tickets are generated when potential issue arise so they can be addressed before services are affected.
Streamlined backup and disaster recovery processes reduce downtime caused by any catastrophic events.
Our processes and implementations are designed to comply with SOC2, HIPAA, and PCI security standards.
Pricing for all stages of growth
We offer three levels of month-to-month service depending on your DevOps requirements.
Additional hours are billed at the same rate as your subscribed plan.
Cancel or change plans anytime.
FAQ
What is opsZero DevOps?
opsZero offers DevOps and Cloud Infrastructure for startups. We use Cloudflare and AWS to establish a standardized, compliant cloud infrastructure that follows best practices. This enables your company to efficiently achieve technical compliance with SOC2, HIPAA, and PCI. In addition, we set up IAM, CI/CD pipelines, databases, and data warehousing, all managed through a git repository that you own. After establishing the infrastructure, we provide ongoing maintenance to allow you to focus on delivering value to your customers without worrying about your infrastructure.
Can you help us with AWS GovCloud?
Yes, we can delineate resources so only US Citizens on US soil work on your AWS GovCloud infrastructure.
Do you take international clients?
No. DevOps requires back and forth with your team to get things working. We find that synchronous communication leads to projects being completed on time and with minimal issues. Lastly, international engagements have led to time away from family, stress, and loss of sleep. All of these are a no-go for us. We are focused completely on the Western Hemisphere.
What are your business hours?
Our business hours are between 8am-5pm PST/PDT. We work with you on Slack and can be reached there. We do major deploys on Monday-Thursdays. We do not do Fri-Sun deploys as we do not want to have any downtime that affects your or our weekends.