10-Ks and 10-Qs for over 7000 companies
We have done the hard work of downloading and compiling all the 10-Ks and 10-Qs from the SEC.
With our product, you'll have access to the most up-to-date and accurate data, allowing you to make informed investment decisions, conduct thorough financial analysis, and conduct research with ease. Our compiled data is easy to use and search, saving you valuable time and effort.
Subscribe Now ($29.00 / month)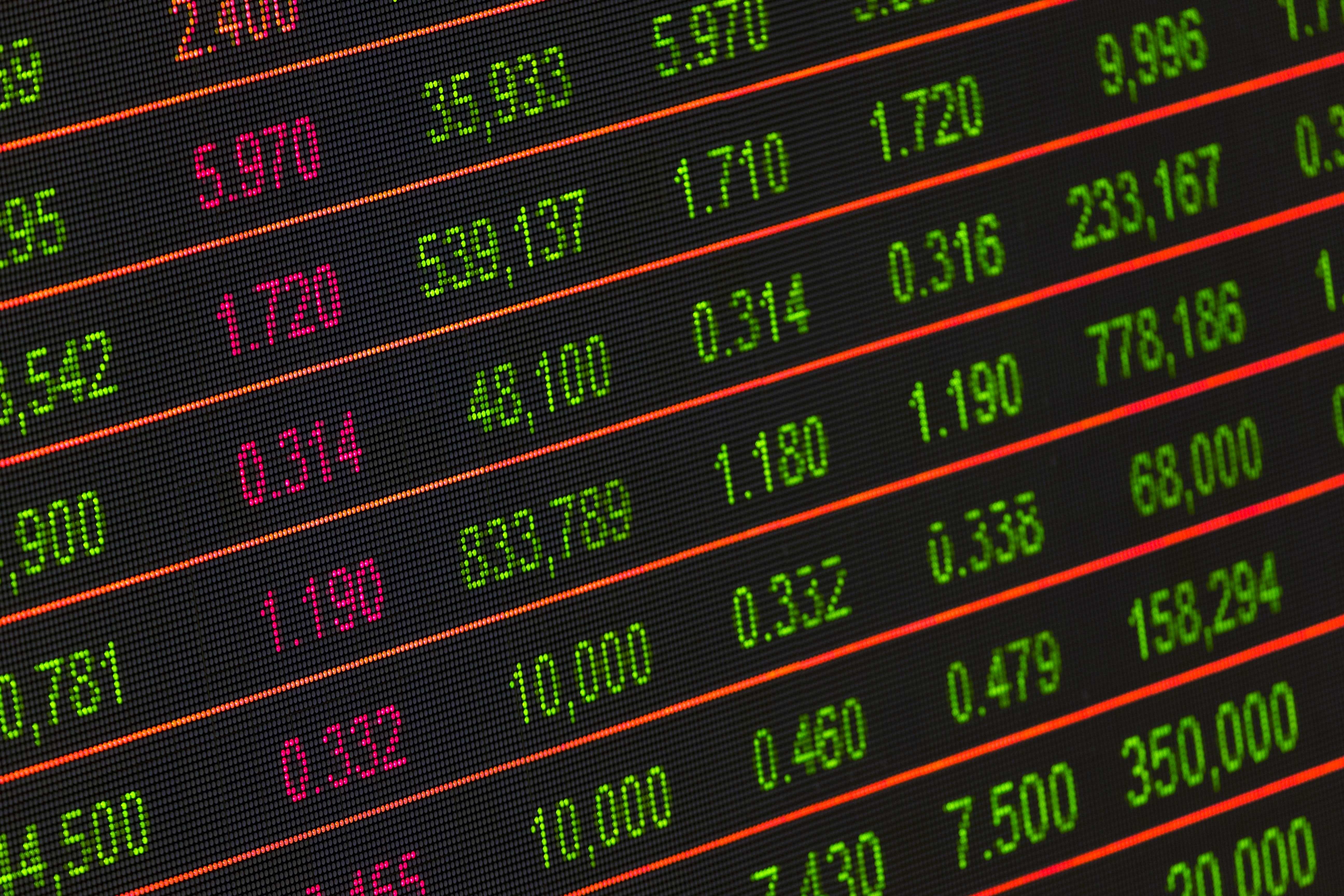 CSV file to use within your own application.
symbol,accn,form,fiscal_year,fiscal_period,start,end,filed,frame,taxonomy,unit,val
FOR,0000950123-11-074513,10-Q,2011,Q2,,2010-12-31,2011-08-08,,AccountsAndNotesReceivableNet,USD,2875000
FOR,0000950123-11-094628,10-Q,2011,Q3,,2010-12-31,2011-11-03,,AccountsAndNotesReceivableNet,USD,2875000
FOR,0001193125-12-100269,10-K,2011,FY,,2010-12-31,2012-03-07,CY2010Q4I,AccountsAndNotesReceivableNet,USD,3415000
FOR,0000950123-11-074513,10-Q,2011,Q2,,2011-06-30,2011-08-08,CY2011Q2I,AccountsAndNotesReceivableNet,USD,23382000
FOR,0000950123-11-094628,10-Q,2011,Q3,,2011-09-30,2011-11-03,CY2011Q3I,AccountsAndNotesReceivableNet,USD,24376000
FOR,0001193125-12-100269,10-K,2011,FY,,2011-12-31,2012-03-07,,AccountsAndNotesReceivableNet,USD,23281000
FOR,0001193125-12-225515,10-Q,2012,Q1,,2011-12-31,2012-05-10,,AccountsAndNotesReceivableNet,USD,23281000
FOR,0001193125-12-347960,10-Q,2012,Q2,,2011-12-31,2012-08-09,,AccountsAndNotesReceivableNet,USD,23281000
FOR,0001193125-12-462594,10-Q,2012,Q3,,2011-12-31,2012-11-09,,AccountsAndNotesReceivableNet,USD,23281000
FOR,0001193125-13-107366,10-K,2012,FY,,2011-12-31,2013-03-14,,AccountsAndNotesReceivableNet,USD,23281000