CMMC

Standardized around Microsoft 365 with XQ for data encryption. Our processes are geared towards Startups and SMBs who are looking for an affordable solution.

NIST SP 800-71

We help you meet the 110 controls that are required for CMMC Level 1 and 2 compliance.

HIPAA

Our cloud infrastructure helps you protect sensitive patient health information by storing data on compliant secure cloud infrastructure.
PCI-DSS

Maintain customer trust by safeguarding credit transactions from potential data breaches and other security threats.

SOC2

Our Infrastructure-as-Code is built with SOC2 compliance in mind allowing you to streamline the process of achieving compliance.

Zero Trust

We ensure foundational cybersecurity needs are met through access controls, MFA, encryption, and continuous monitoring to ensure data and resources are safeguarded from both internal and external threats.
High-Level Process Overview
We provide a streamlined path to compliance that uses standardized tools and processes.
Evaluate

A collaborative process to document current security processes, software/hardware assets, and roles of all personnel.

Plan

Using the information from the evaluation, we create a plan of action with milestones and responsibilities of each party involved.

Implement

Working along side your team, we put in place the necessary controls and technology to secure your organization.

Audit

Upon implementation and documentation of these new systems, a third-party auditor may be required to certify compliance depending on the standard. In addition we can help introduce you to auditors we work with.

Refine

As standards are updated and your business evolves, we work to ensure you organization maintains compliance.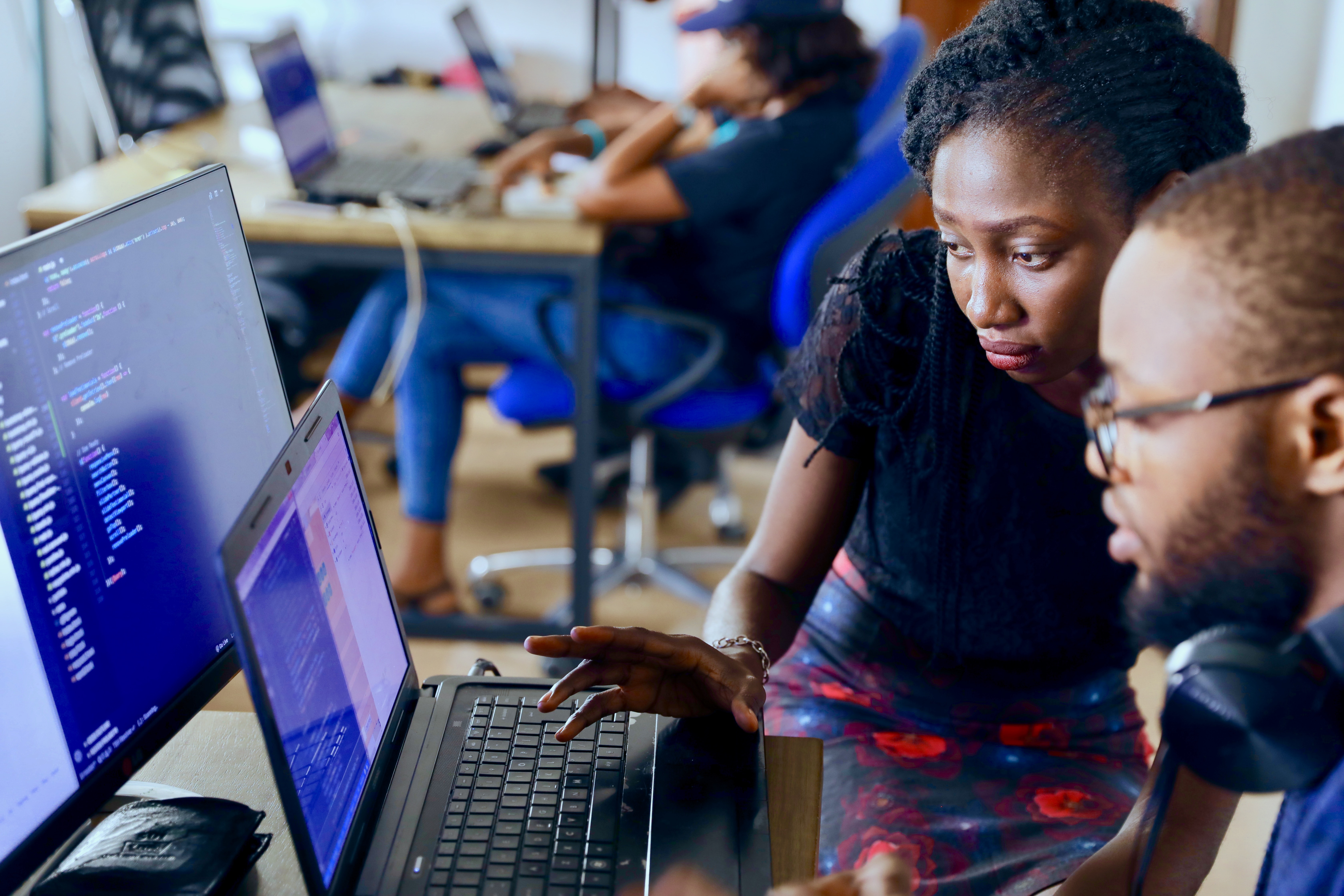 Ready to learn more?
Let's chat!
FAQ
What is opsZero Cybersecurity?
opsZero provides Cybersecurity implementation for CMMC, HIPAA, SOC2, PCI-DSS. With our partners we are able to provide end to end everything you need to meet security your compliance.