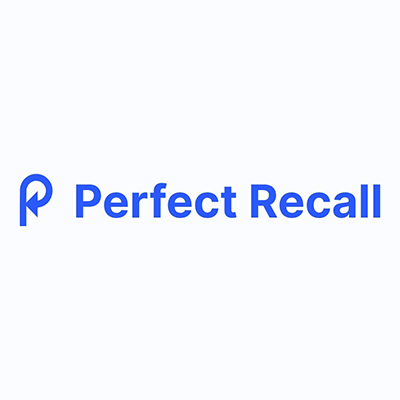 Perfect Recall makes it easy to share the best parts of your Zoom calls with your team.
OpsZero helped migrate our infrastructure from AWS ECS to Kubernetes on EKS. This improved our developer productivity as we could use mature Kubernetes tooling, and reduced our cloud spend through more efficient host scaling. The proposal of work was nearly identical to the final results, and any differences were improvements based on a better understanding of infrastructure needs.
Abhi was very flexible with running infrastructure migrations late at night to reduce the risk of downtime affecting many customers. OpsZero is an expert on cloud infrastructure and any technical issues we ran into during the migration were resolved very quickly.