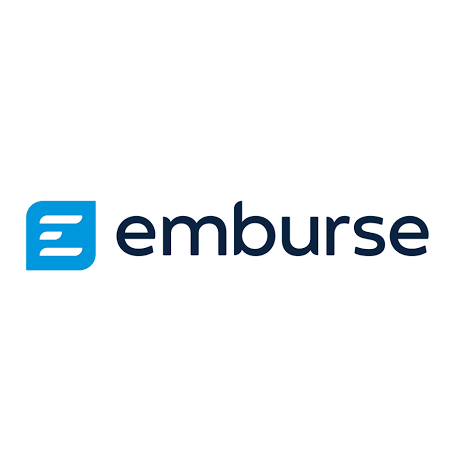 Trusted expense management and AP automation solutions.
Emburse approached opsZero to reconfigure its hosting environment in order to fulfill PCI-compliance requirements and reduce infrastructure costs. OpsZero delivered a solution superior to expectations set during the drafting of the proposal.
Our infrastructure migration was complete with minimal interruption to our existing services. We trusted opsZero with their vendor recommendations and infrastructure configurations. They set expectations appropriately both regarding cost and implementation timeline.