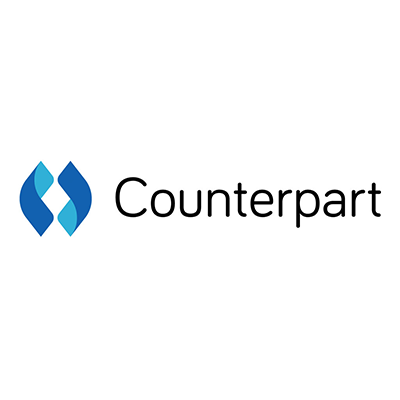 Providing robust management & professional liability insurance to SMBs.
OpsZero has been the go to architect for our systems from day 1. They have set us up with EKS, a robust Kubernetes solution run on AWS, that we have been able to scale year after year with minimal updates. We needed this to make sure that our team could solely focus on code and features vs having to worry about infrastructure limitations like we had with past companies. Even though we expanded the scope of the project during development, OpsZero still hit our target deadline.
OpsZero has been accommodating to our teams needs and schedule on every project and has made sure that we had no downtime for major updates. They are very knowledgeable about the services that they were delivering and still are our teams go to for any questions on infrastructure and scalability.
OpsZero's good communication made it easier for us to get approval from our CEO and board for additional updates when needed as we knew the job would be done correctly and that communication would be transparent. Our team was able to experiment, grow, and fully put resources into our code and long term projects rather than wasting time keeping the lights on thanks to OpsZero.