Cloud Infrastructure for Innovators
Enabling organizations to build faster on the Cloud while reducing costs, increasing productivity, and maintaining security and compliance.
Contact us
DevOps

Managed cloud infrastructure with Kubernetes.

DataOps

Data pipelines, governance and business intelligence.

FinOps

Cost and compliance optimizations.
IT Modernization

Modernized IT in the Cloud

Workflows & AI

APIs, Robotic Process Automation, GPT Workflows, and Extensions

Distribution

Cloud marketplace go-to-market enablement.
Proud Partners in Success
These are some of the companies we've had the pleasure of calling our customers.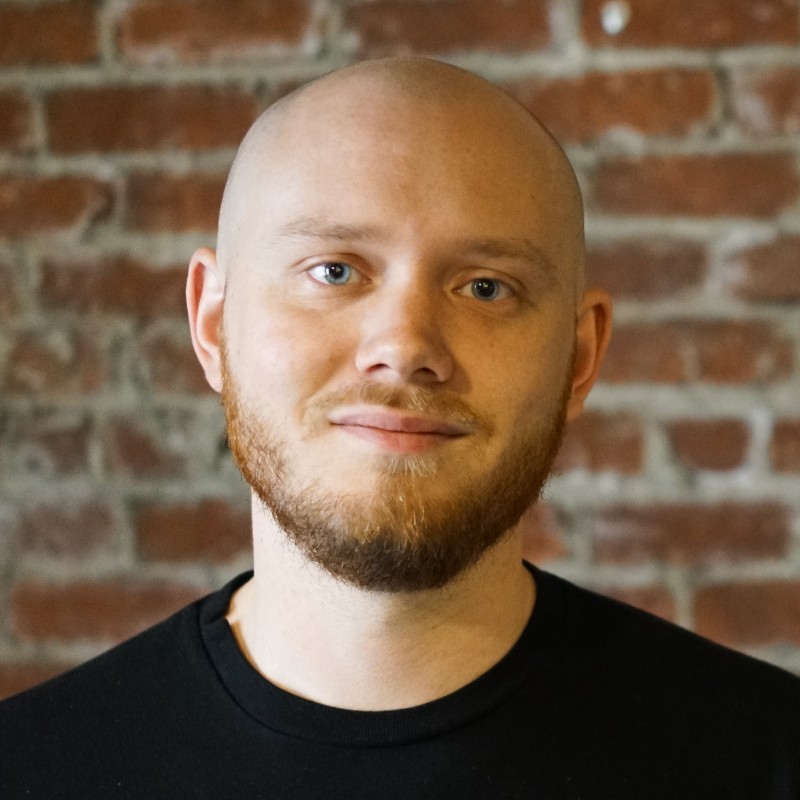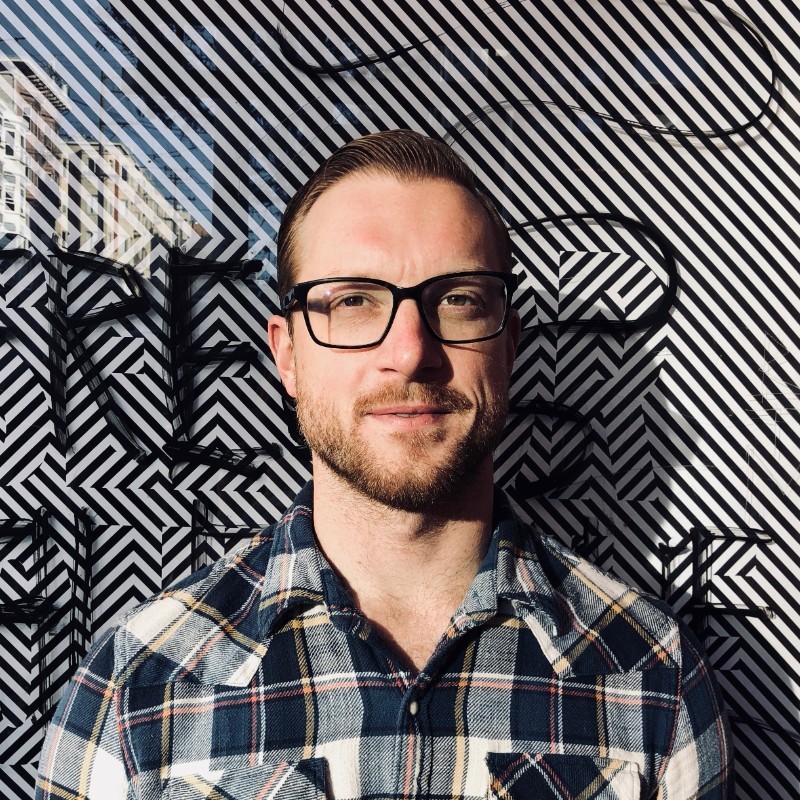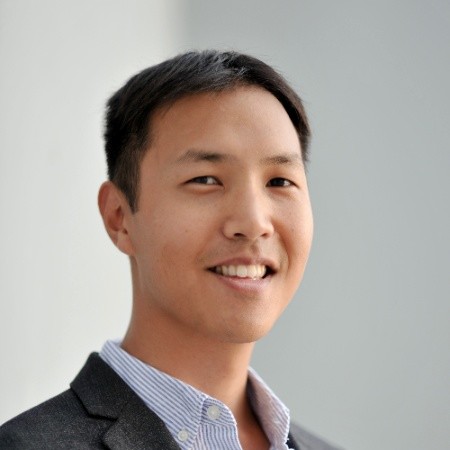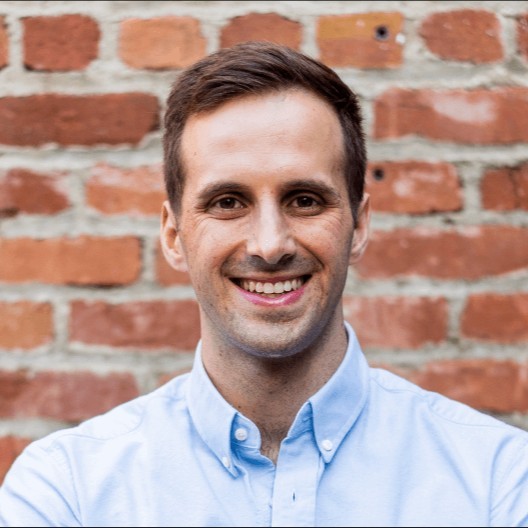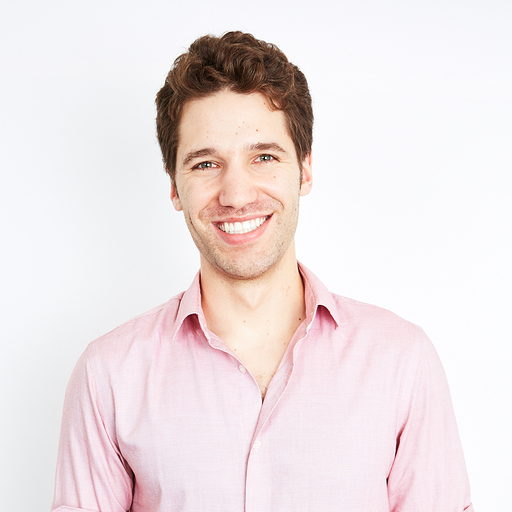 Django Templates for Kubernetes, AWS Lambda, and Azure Functions
Breakdown of Elon's Engineering Principles
Our customer service starts the moment a prospect talks to us